Banking
Currency
Bank
ATMs
Robbery
1. Banking



The Bankingsystem in DayZ is a financial institution that accepts deposits&withdraw from ATM.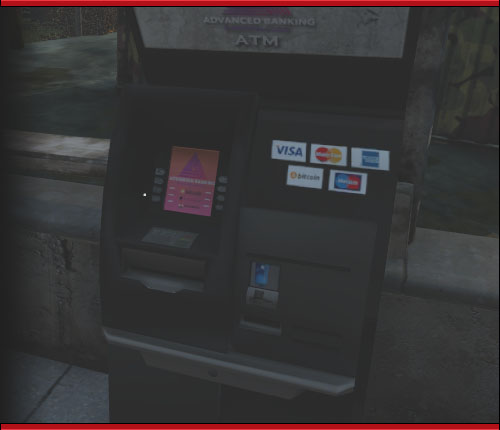 2. Currency

The Russian ruble is the currency of the Russian Federation and the only currency in Chernogorsk next to food and weapons!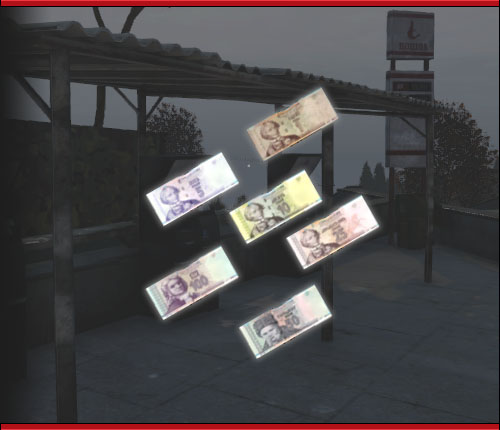 3. Bank



There is a big bank in Chernarus. This bank still has a lot of money in their ATMs. A visit could be worthwhile but be warned ... as well as everyone knows about it.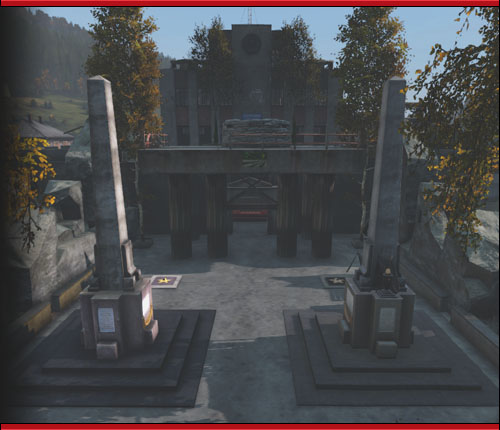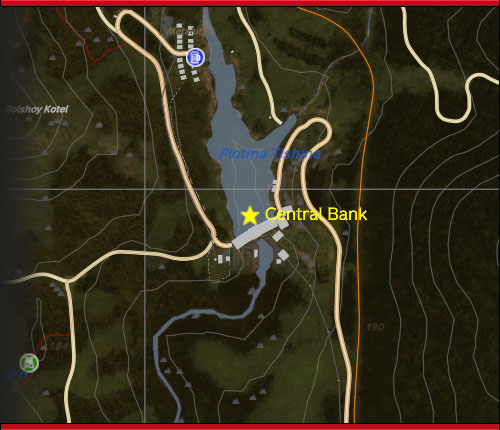 4. ATMs


You can find the ATMs on every Trader or in Big Citys. With the ATMs is it possible for you to access your personal as well your clan account!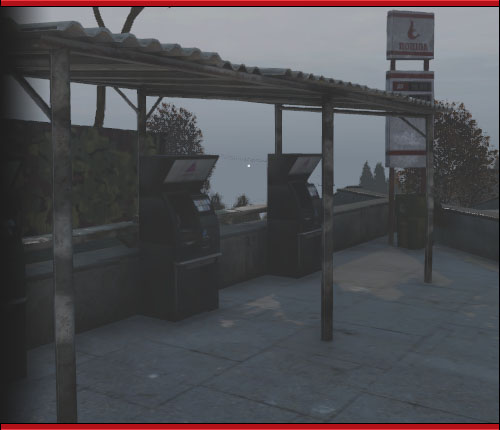 5. Robbery

You can rob various ATMs with a crowbar! Am most lucrative is it in the bank!